kiut kan pic kat ats nie..
cam aLong jgak...
ahaha..
ok,back to the topic,
sok, angah dah nak amik exam komputertuk lesen punya..
wouhUUUU~
dah nak amik lesen adik along..
hoho..
exam komputer nie, takla susah sangat..
(mentang2 dah lepas tu sume..)
yg penting,
jawab dengan tenang dan tidak terburu-buru..
Insya-Allah dapat jawab..
kalau kita dah berusaha,
Allah pasti akan tolong..
nyway,
along ucapkan,
selamat berjaya dalam menduduki ujian ini..
ngohohoho..
suka sangat buat bunyi yg pelik la ana nie..
kuak2..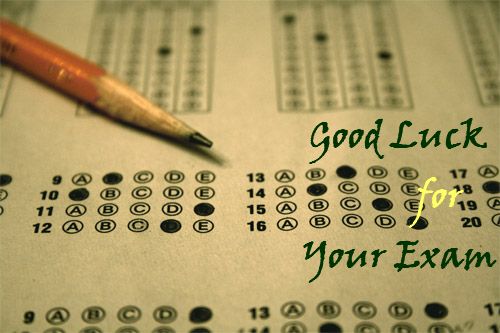 .:: (A-A) ::.